本サイトは、クッキー(Cookie)を使用しております。Cookieは、本サイトの機能と利便性の向上、ならびに分析を目的に使用されています。設定を変更せずに本サイトを継続して利用することにより、Cookieの使用とプライバシーポリシーに同意したものとみなされます。プライバシーポリシーについてはこちらをご覧ください。
This site utilizes Cookie. Cookie is used to improve functionality and accessibility of this site, in addition to use for analysis. Your agreement to the use of Cookie and private policy is presumed by continual use of this site without changing its settings. For details on the private policy, please refer here.
WINNER INTERVIEW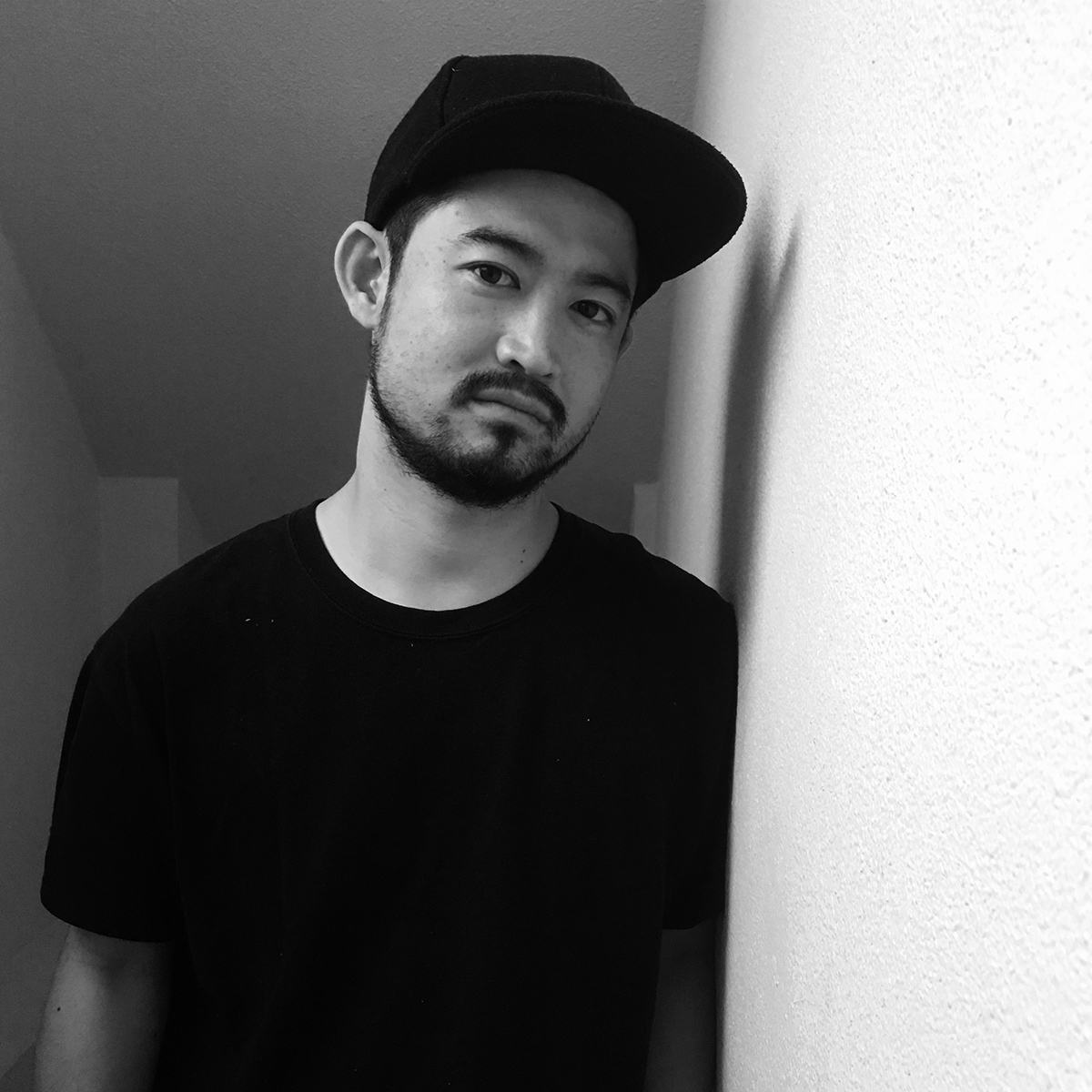 Q. FASHION PRIZE OF TOKYOへの応募の動機

海外有力店舗での取り扱いも徐々に増え、海外アーティストの着用も増えるなか、もっと世界で認知拡大、展開していきたい気持ちが強くなり応募しました。
Q. What motivated you to enter the FASHION PRIZE OF TOKYO?
As business with popular overseas stores gradually grew and opportunities of our products being worn by overseas artists increased, my feelings towards spreading acknowledgement of our brand around the world more, towards expanding overseas developments became stronger, so I entered.
Q. 受賞が決まった時のお気持ち
とにかく嬉しかったです
一緒に仕事をしているチーム、開発を一緒に取り組んでくれる様々な工場、そして家族、みんな喜んでくれました。本当に多くの人に支えられて服を作っていられる喜びも合わせて感じました。
Q. How did you feel when you won?
I was just so happy.
The team I work with, the factories that confront developments with me, my family, were all happy with me.At the same time, I felt the joy of being able to make clothes in an atmosphere supported by so many people.
Q. 受賞者としての2シーズンの活動目標(もっとも得たいと思っていること、目指すところ)はなんですか?
海外プレスやバイヤーにとって初めて見るブランドだと思うので、しっかりと見てもらうための努力。
TAAKKとは何かを伝えていく努力を全力でしたい。
その上で服の完成度を高め、ブランドとしての世界観を強くして、ビジネスを成立させていきたい。
Q. Please tell us your activity goal (things you want to increase, aims) for the 2 seasons as the Prize winner.
We are probably an unfamiliar brand to overseas buyers and press, so I intend to put effort into having our brand being seen.
Put full effort into conveying what TAAKK is all about.
And with that done, raise the quality of our clothes, strengthen our world view as a brand, and realize business.
Q. 来年1月のパリでのショー開催に向けて、意気込みをお願いいたします。
驚きをもったショーにしたい。
チームでいろんなことを考えていますので楽しみにしていてください。。
Q. Please tell us your fervor towards the show presentation to be held in Paris, next January.
I want to make it a show with surprise.
My team and I are cooking up all sorts of things, so please look forward to it.