本サイトは、クッキー(Cookie)を使用しております。Cookieは、本サイトの機能と利便性の向上、ならびに分析を目的に使用されています。設定を変更せずに本サイトを継続して利用することにより、Cookieの使用とプライバシーポリシーに同意したものとみなされます。プライバシーポリシーについてはこちらをご覧ください。
This site utilizes Cookie. Cookie is used to improve functionality and accessibility of this site, in addition to use for analysis. Your agreement to the use of Cookie and private policy is presumed by continual use of this site without changing its settings. For details on the private policy, please refer here.
Comments from the juries

FASHION PRIZE OF TOKYO 2020 審査員コメント
Oct. 19,2019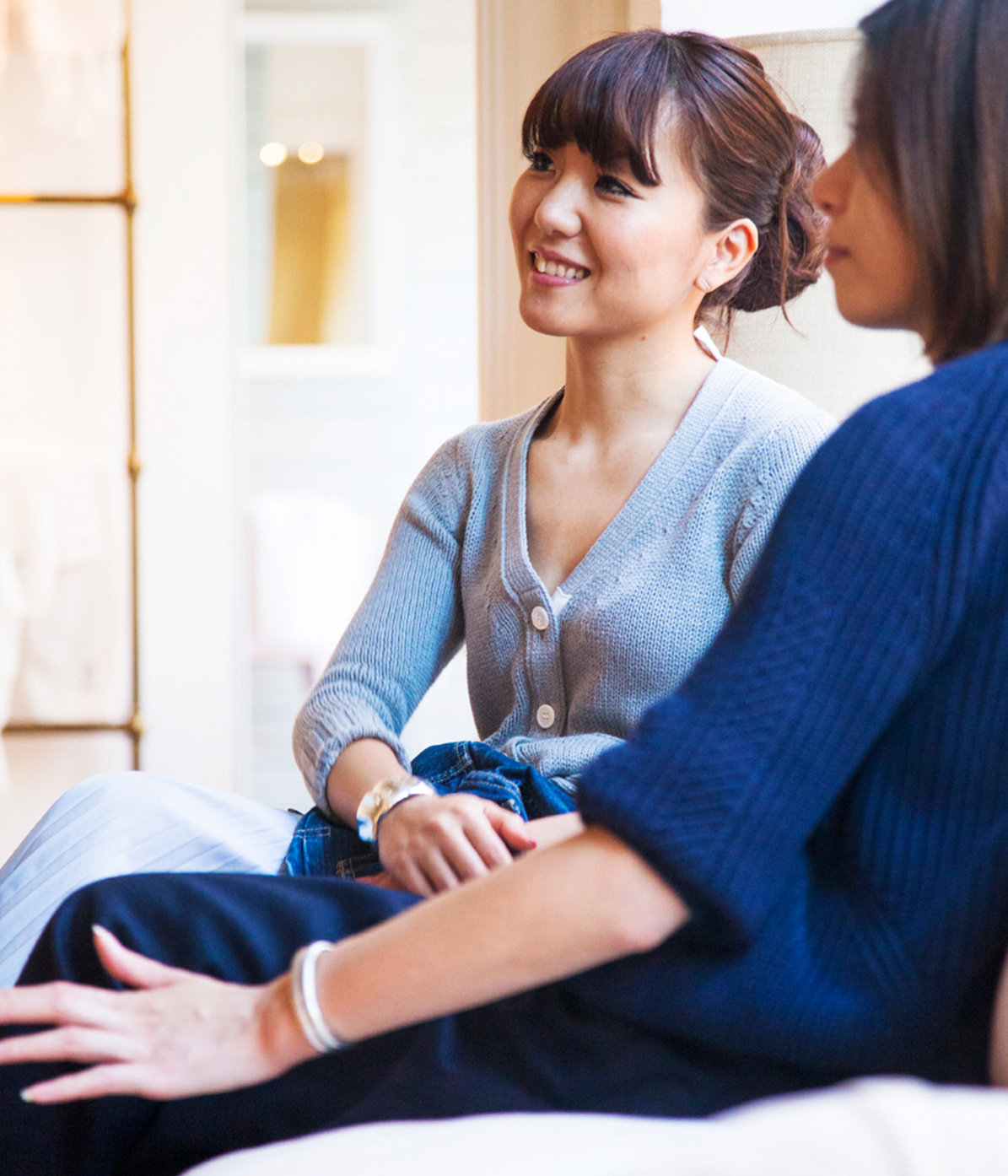 第3回FPT審査会後の総評

独自性とクオリティ、海外に出た際にビジネスとして成り立つかを重視しました。幅広い皆様からご応募を頂き、最終審査は実際にデザイナーさんと直接お話し、きちんと作品を拝見し審査させて頂いています。それぞれ違った魅力のあるブランドさんで、日本のブランドの幅の広さや可能性を感じる審査会でした。
General evaluation of the 3rd FPT screening board
I placed importance on originality, quality, and whether the brand will stand-up as a business. We received applications from a wide variety of brands, at the final screening, we meet with the designers, see their pieces, and make our judgement. Each brand had its own attraction, and it was a judging that made me feel the width and possibilities of Japanese brands.
第3回受賞デザイナー森川拓野氏 (「ターク」デザイナー) の選考理由
以前に東京ファッションアワードも受賞されており、その時から拝見しておりました。今回久しぶりに作品を拝見し、ここ数年でコレクションが更に進化したと感じております。生地作りからデザインをスタートする森川さん。そのスタンスは偶然にも第一回目受賞者の黒河内さん、第二回目受賞者の岩井さんと同じ。三者三様ですが、森川さんの作る生地や作品たちは日本の伝統的な技術から最新の技術を用いた確かなクオリティに、強いメッセージ性が込められて、世界の中でも唯一無二といえる様な面白い物が多いです。また、既にNYなどでは評価されているブランドの為、海外での更なる本格的な広がりを期待できるとも感じています。
Your reason for selecting the winner of the 3rd Takuya Morikawa(TAAK designer) FPT Award
He had previously received the Tokyo Fashion Award, and I had been watching him since. It had been a while since I last saw his work, but I felt his collection had evolved even further these past few years. Mr. Morikawa, whom starts designing from making the textile. Coincidentally, this stance is the same with the 1st award winner, Ms. Kurogouchi, and the 2nd award winner, Mr. Iwai. Each has their own individuality, but the textiles and clothes of Mr. Morikawa also shows a sure quality of traditional Japanese skills to the latest cutting-edge techniques, along with containing a strong message, so many of his works were very interesting to see, giving the impression that they were one-and-only pieces. Furthermore, because his brand is already popular in NY, I feel we can expect a full-scale spread in their overseas activities.
第3回目受賞者 岩井良太さん(オーラリー)のパリでのコレクション発表や東京の凱旋イベントなど、受賞後の活動をご覧になっての感想
パリでの発表を経験し、更にコレクションの内容に磨きがかかったと感じています。 この2020 S/Sは今までずっと見てきた中でも本当に素晴らしい内容でした。決して派手ではないのだけれど、人の心をとらえてぎゅっと掴む服を作れる素晴らしいデザイナーだと改めて思いました。これからに益々期待しております!
Your impression of having seen the 3rd award winner, Mr. Ryota Iwai's (AURALEE) collection presentation at Paris, triumphant return event at Tokyo, and activities after receiving the award
Having experienced a presentation at Paris, I think the contents of his collection has become further polished. Of all his collections I've seen, I think the 2020 S/S collection was the best. It made me realize once again that he is a fabulous designer whom can make clothes that are not necessarily flashy but have the power to grab people by the heart. Now, I'm even more excited about seeing what he'll do from here!