本サイトは、クッキー(Cookie)を使用しております。Cookieは、本サイトの機能と利便性の向上、ならびに分析を目的に使用されています。設定を変更せずに本サイトを継続して利用することにより、Cookieの使用とプライバシーポリシーに同意したものとみなされます。プライバシーポリシーについてはこちらをご覧ください。
This site utilizes Cookie. Cookie is used to improve functionality and accessibility of this site, in addition to use for analysis. Your agreement to the use of Cookie and private policy is presumed by continual use of this site without changing its settings. For details on the private policy, please refer here.
Comments from the juries

FASHION PRIZE OF TOKYO 2020 審査員コメント
Oct. 19,2019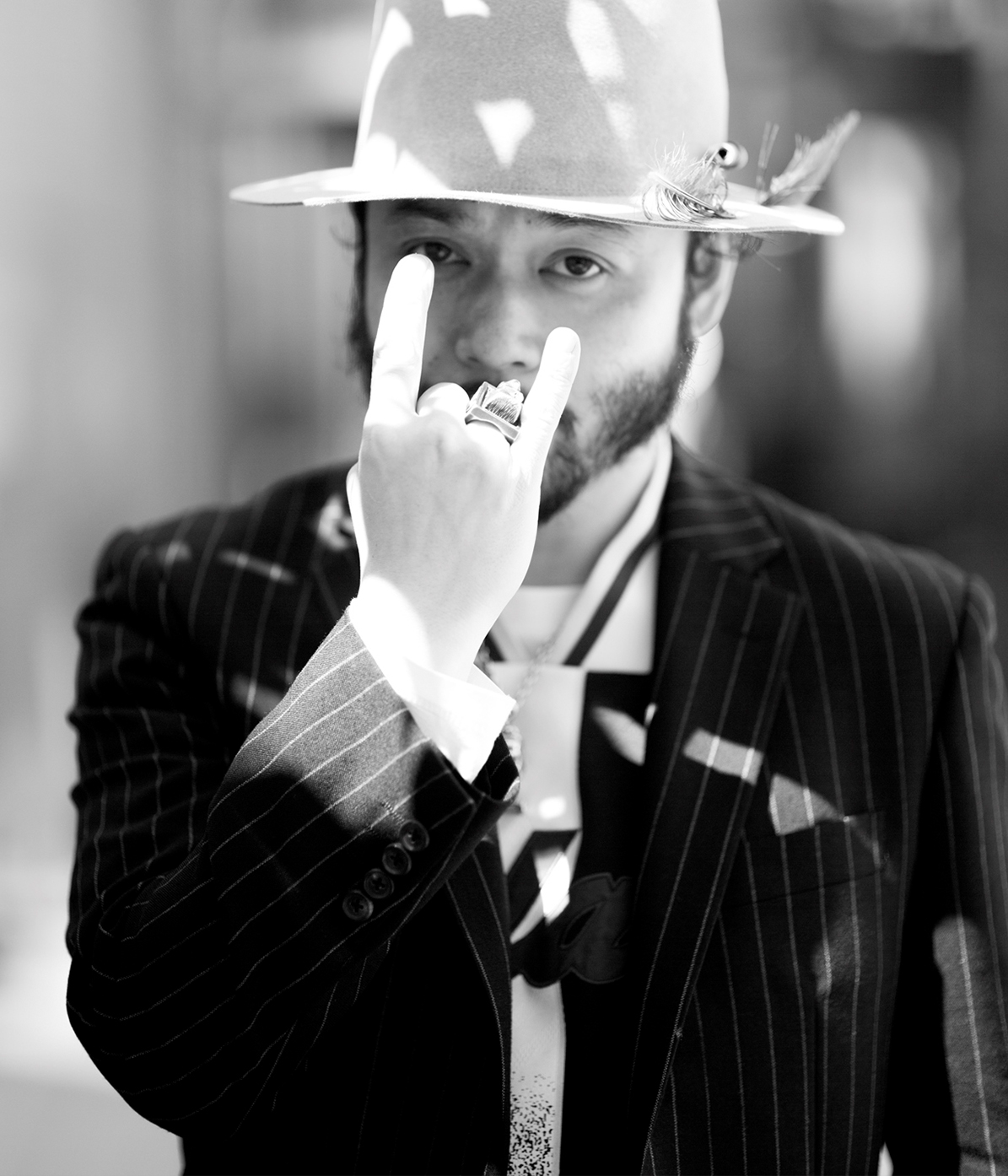 第3回FPT審査会後の総評

第3回目となる今回は、今までのウィメンズ寄りの目線からまた少し違った角度でも今の東京のファッションを伝えることが出来ないかを意識して、自分は審査しました。
General evaluation of the 3rd FPT screening board
Having reached the third time, I judged with a slightly different point of view than the previous 2 times, which was leaned towards women's. I judged this time, conscious of trying to select a brand which can convey the now of Tokyo fashion.
第3回受賞デザイナー森川拓野氏 (「ターク」デザイナー) の選考理由
2次審査の際に生地に対する想いや、以前勤めていたブランドのデザイナーから教わった大切なことを自分なりにどのように解釈して発信しているのかを聞き、審査員メンバー皆胸を打たれました。物作りの基礎に加え、工場とのリレーションがしっかりと出来ているからこそのコストパフォーマンス、そして今のメンズファッションの流れの中でも打ち負けないようなプレゼンテーションを森川さんは見せてくださると確信しました。
Your reason for selecting the winner of the 3rd Takuya Morikawa(TAAK designer) FPT Award
At the second screening, hearing the designer's thoughts on textiles, his interpretation of the important things he learned from the designers of the brands he formally worked for and how he conveys these points, all the judges were extremely moved. It made me confident that, in addition to basics in production, he will show good cost performance achieved only because of his efforts in building a sure relationship with factories, and that Mr. Morikawa will show us a presentation which will stand up to the tides of today's men's fashion.
第3回目受賞者 岩井良太さん(オーラリー)のパリでのコレクション発表や東京の凱旋イベントなど、受賞後の活動をご覧になっての感想
岩井さんはFPT受賞直後は、海外でのプレゼンテーションを続けていくかどうか分からないという様子でしたが、2020 A/Wも別の形で海外でのプレゼンテーションを続けていくそうです。海外のお取り引き先様も増えたようですし、こちらとしてもとても嬉しいです。
Your impression of having seen the 3rd award winner, Mr. Ryota Iwai's (AURALEE) collection presentation at Paris, triumphant return event at Tokyo, and activities after receiving the award
Right after being awarded the FPT, Mr. Iwai seemed unsure of whether he will continue overseas presentations, but he has decided to continue doing an overseas presentation for 2020 A/W in some other form. It seems their overseas business has increased also, which is happy news to me too.